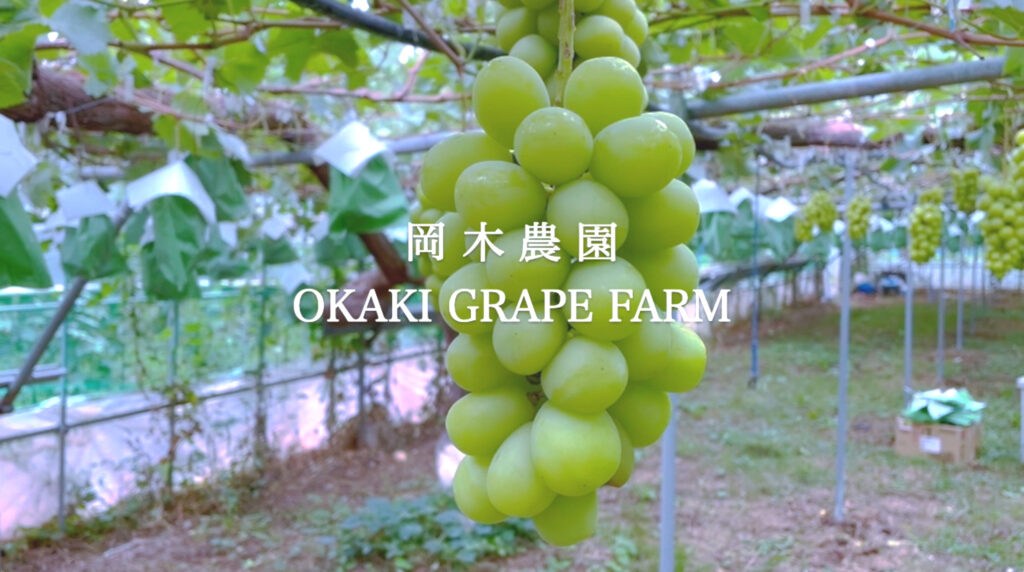 About
Okaki Farm started from Taisho period and currently it is third- generation.
The farm only grow grapes, shipped its grape to department store at Ginza-Tokyo, famous hotels in Japan and so on.
The quality of the farm's grapes is highly regarded. In 1998 the Nagano Winter Olympics, the farm invited VIP from around the world and held grape picking activity.
Okaki Farm will continue to grow delicious grapes, in addition to the wealth experience over many years, keep innovating the way of grow grapes.
–Official web page of Okaki Farm
–Official youtube channel
Our youtube channel is available in English as well as Japanese. Through the youtube channel, we would like to you know about Japan's wonderful agriculture and would like people around the world to try Japan's delicious Shine-Muscat and grapes.
Location 
Okaki Farm is in Suzaka City, Nagano Prefecture.Suzaka City is located about 30 minutes by car from Nagano Station.The city's main industry is agriculture. It is one of the largest producers of grapes in Japan because the climate of the region is ideal for growing fruit especially low temperature at night.Plants photosynthesize and accumulate sugars during the day, but at night they consume the sugars they have accumulated and breathe them in. The region has low nighttime temperatures, which makes respiration and and transpiration inert, minimizing the consumption of sugar stored in the fruit.
As a result, grapes of the same variety can be grown with more bright and delicious than those produced in other regions.
Family Members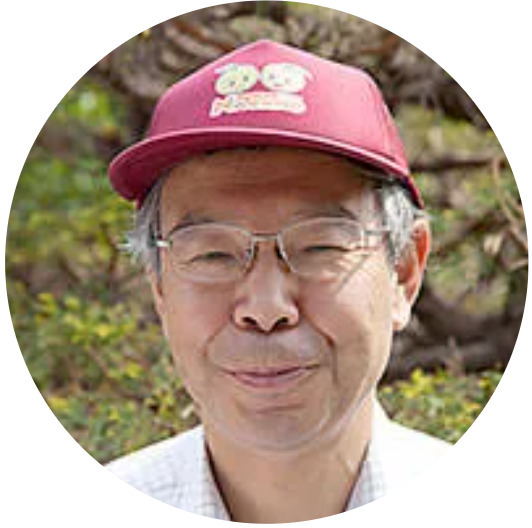 He is the third generation president of Okaki farm, has over 50 years of experience in viticulture.
Served as chairman of the Nagano Prefecture Grape Division of ZEN-NOH and head of JA Sudaka Grape Division.
His dream is, "I want you to experience something truly delicious with someone you care about."
*ZEN-NOH: National Federation of Agricultural Cooperative Associations
*JA: Japan Agricultural Cooperatives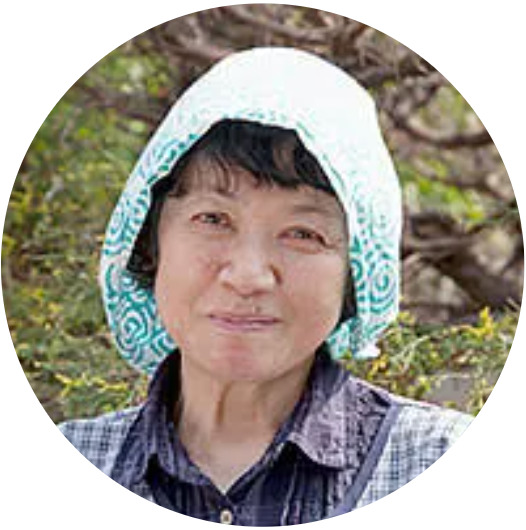 She is in charge of the overall administration of the farm.She works everyday with her husband,Yoshiyuki, and young agricultural trainee to grow grapes.Her hobby is baking sweets. On holidays, she makes sweets using fruits from her farm. In charge of compliance for the Okaki family.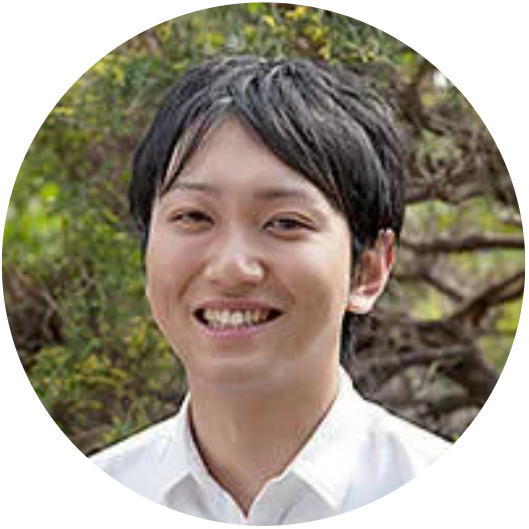 He is in charge of branding and overall sales of the farm.After retiring from a local company, he joined Okaki Farm.
"I want to change the situation where grapes grown by parents are sold without anyone knowing about them."
Utilizing his human networks he developed by his career, he expand business partners in japan as well as overseas. As a father, playing in the field with his two children is the happiest time of his life.